What is Condensation Damp?
Condensation in buildings has risen from a level of comparative insignificance to become a major domestic problem. This can be attributed to changes in design of living accommodation and in the lifestyle of occupants. A major factor in recent years is changes to building design and a growing awareness of the need to conserve energy resulting in more wide spread use of double glazing, better draft exclusion etc.
Condensation, as the name suggests, is water which is condensed from warm moist air on contact with a cold surface.

Problems caused by condensation
Running water on windows and walls is perhaps the most immediate indication of a condensation problem, if ignored this can lead to deterioration in the decorative condition of the property, examples are:
Stained or mouldy curtains and blinds
Timber decay (windows and windowsills etc)
Mould on the surface of wallpaper and paintwork in poorly ventilated areas (e.g.: in the corners of rooms or behind furnishings)
Condensation damp has also been reported to cause health implications such as respiratory infections, allergies and asthma. Damp and mould can also affect the immune system. Further information on the affects to health caused by Damp and mould can be found on the
NHS website
How can I tell if I have Condensation
Look around inside your home, is the water droplets on your windows or walls?
Do you have black spots/mould in corners of rooms, around windows or behind furniture?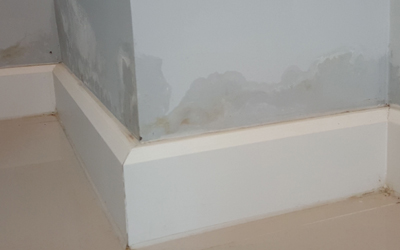 Damp Proofing
Rising Damp
Rising damp has the potential to affect any building. It is the process of moisture in the ground rising up through pores in the masonary of buildings.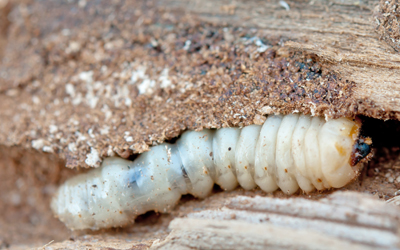 Timber Treatment
Insect Infestation
Insect pests are responsible for the continual, often undetected, erosion of structural timber (eg: floorboards and joists) in UK homes.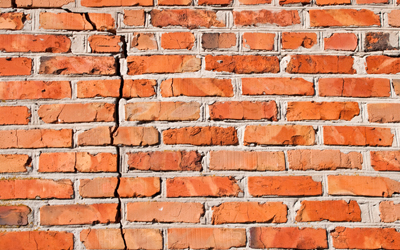 Building Repairs
Cracked Wall Stitching
Cracks in walls of buildings are a common structural defect, which if left untreated can become unstable and dangerous, in most cases this can be remedied with procedures such as Wall Stitching.