What is Cracked Wall Stitching?
This is a repair method, installing stainless steel lateral wall restraints to cracks that have occurred during some structural movement. Mortor beds are racked out either side of the crack, injected with a resin before applying the steel rods. Mortor beds are then re pointed from minimal damage appearance.
How do I know if I need Crack Stitching?
If you see any irregular cracks internally or externally that are wider than a match stick
If you can see brick work or block work that is completely cracked through
External renderings with cracks throughout spanning the length or high of the building
Cracked in lintels above Windows.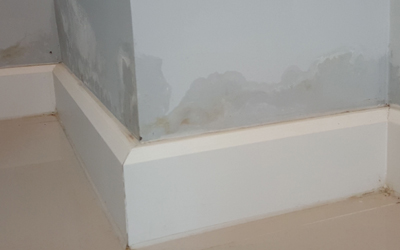 Damp Proofing
Rising Damp
Rising damp has the potential to affect any building. It is the process of moisture in the ground rising up through pores in the masonary of buildings.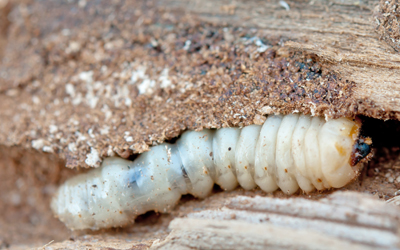 Timber Treatment
Insect Infestation
Insect pests are responsible for the continual, often undetected, erosion of structural timber (eg: floorboards and joists) in UK homes.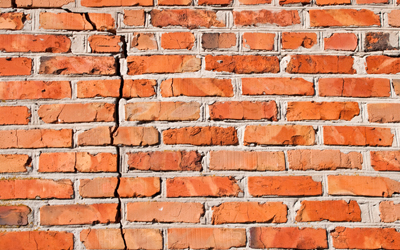 Building Repairs
Cracked Wall Stitching
Cracks in walls of buildings are a common structural defect, which if left untreated can become unstable and dangerous, in most cases this can be remedied with procedures such as Wall Stitching.