What are Remedial Wall Ties?
Cavity Wall Ties are an essential part of the building, they tie together the outer leaf of masonary to the structural / load bearing inner leaf of masonary.
Original wall ties can become corroded or damaged causing the two walls to become independant of each other, this is struturally unsafe. Remedial wall ties are the safest and most practical way to repair this situation - without rebuilding the whole wall

Our surveyors can identify and diagnose any type of damage
Vertical or horizontal cracks.
Bowed or dropped lintels.
Stepped cracks in mortor joints and beds.
Bulging brick work.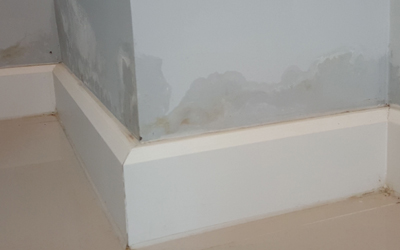 Damp Proofing
Rising Damp
Rising damp has the potential to affect any building. It is the process of moisture in the ground rising up through pores in the masonary of buildings.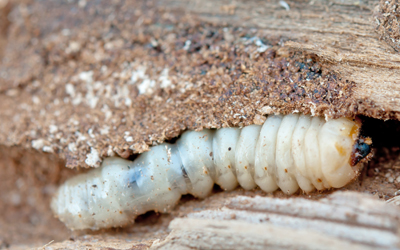 Timber Treatment
Insect Infestation
Insect pests are responsible for the continual, often undetected, erosion of structural timber (eg: floorboards and joists) in UK homes.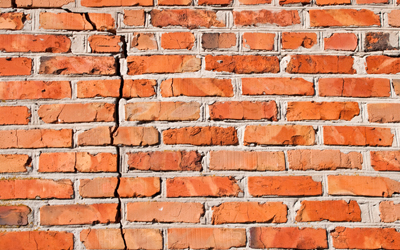 Building Repairs
Cracked Wall Stitching
Cracks in walls of buildings are a common structural defect, which if left untreated can become unstable and dangerous, in most cases this can be remedied with procedures such as Wall Stitching.