What is Wet Rot?
While wet rot should not to be confused with the more servere timber condition dry rot,  it still has the potential to cause substantial damage to your property. Wet rot attacks timber in damp conditions and this makes it is a common cause of structural defects particularly when allowed to go unchecked with no wet rot treatment programme in place.
In order to grow, wet rot requires a regular source of moisture. This often comes from sources like defective plumbing, gutters, downpipes or stone pointing. When excess moisture infiltrates timber it can allow fungal spores to germinate and grow, this eventually leads to the timber losing its strength. You can find more information on this process on our 'what is wet rot' web page.

How can I tell if I have Wet Rot?
Is there a damp, musty smell in your home?
Does any timber (i.e.: floorboards, skirting boards etc) in your home show signs of cracking, softening, discolouration or distortion?
Can you see any fungal growths on your timber?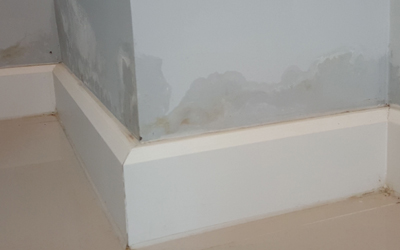 Damp Proofing
Rising Damp
Rising damp has the potential to affect any building. It is the process of moisture in the ground rising up through pores in the masonary of buildings.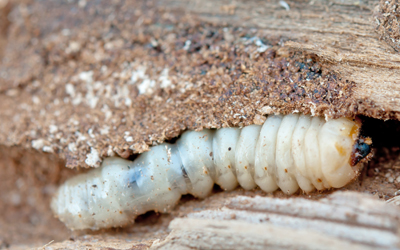 Timber Treatment
Insect Infestation
Insect pests are responsible for the continual, often undetected, erosion of structural timber (eg: floorboards and joists) in UK homes.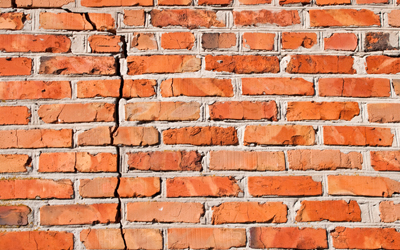 Building Repairs
Cracked Wall Stitching
Cracks in walls of buildings are a common structural defect, which if left untreated can become unstable and dangerous, in most cases this can be remedied with procedures such as Wall Stitching.