General Property Maintenance
From plastering and tiling to joinery and brick work.
General Property Maintenance
We believe we have a really good grounding in property maintenance, this is because our team are well trained and time served trades people. This makes us highly competent in building works from home extensions to fill house refurbishments. We are a well organised and dynamic company, that carry out work on commercial properties and work along side housing organisation's. Such as aged minors and retirement homes. We are happy to under take most works. Please contact for more information.
Plastering, Reskims and Rendering
Floor and Wall Tiling
Kitchen Installation
Bathroom Installation
Full House Refurbishments
Joinery
Extensions (ie: Porchways and Garages)
and more...
SPEAK TO OUR PROPERTY MAINTENANCE EXPERTS
Start Now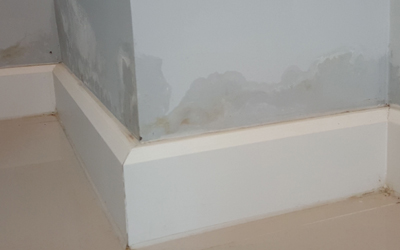 Damp Proofing
Rising Damp
Rising damp has the potential to affect any building. It is the process of moisture in the ground rising up through pores in the masonary of buildings.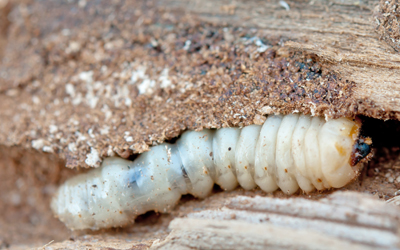 Timber Treatment
Insect Infestation
Insect pests are responsible for the continual, often undetected, erosion of structural timber (eg: floorboards and joists) in UK homes.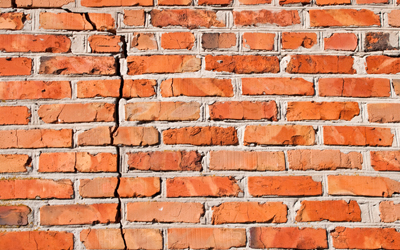 Building Repairs
Cracked Wall Stitching
Cracks in walls of buildings are a common structural defect, which if left untreated can become unstable and dangerous, in most cases this can be remedied with procedures such as Wall Stitching.