What is Rising Damp?
Rising damp in simple terms is a process of moisture in the ground rising through the pours in the masonry of buildings.
Carrying ground salts into the plaster during this process. These salts (mostly chloride and nitrates) are hygroscopic, this means they have the ability to draw moisture from the air in your room into the contaminated plaster. Giving the appearance of a damp wall, even after the installation.
Therefore it is necessary to remove all contaminated plaster from walls effected by rising damp.
How can I tell if I have Rising Damp?
Can you see tide marks around the base of walls in the building?
Is there flaking paint, or the appearance of stains on wall covering or decorative wall paper.
Is there salt or white powder present that rubs off when you touch it with your fingers
Rotten/mouldy skirting or springing floor boards when walked on.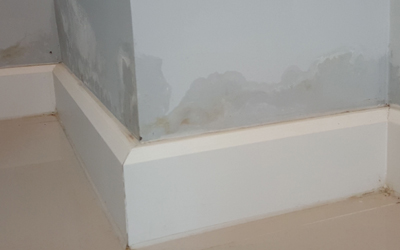 Damp Proofing
Rising Damp
Rising damp has the potential to affect any building. It is the process of moisture in the ground rising up through pores in the masonary of buildings.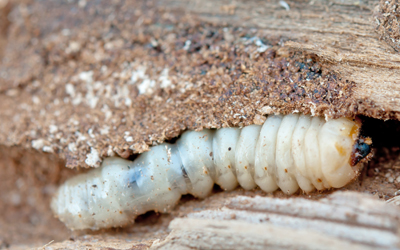 Timber Treatment
Insect Infestation
Insect pests are responsible for the continual, often undetected, erosion of structural timber (eg: floorboards and joists) in UK homes.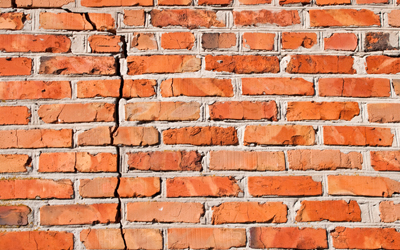 Building Repairs
Cracked Wall Stitching
Cracks in walls of buildings are a common structural defect, which if left untreated can become unstable and dangerous, in most cases this can be remedied with procedures such as Wall Stitching.