Dry Rot
Dry Rot is one of the most damaging conditions that you can get in a property.
What is Dry Rot?
Dry rot is a form of timber decay caused primarily by the fungal growth, serpula lacrymans. It is the most serious form of fungal decay found within a building which can severely impact structural integrity as it aggressively spreads from one area of timber to the next.
If decay is discovered it should be identified and remedial action taken without delay.

How can I tell if I have Dry Rot?
When timber is damaged by dry rot it usually looks brown in colour with dry and brittle cuboidal cracking.
Can your timber be easily broken or crumbled?
Are there grey strands on your timber? Are there any fungal growths (a brown fruiting body with a white border)?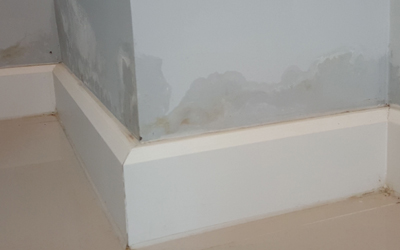 Damp Proofing
Rising Damp
Rising damp has the potential to affect any building. It is the process of moisture in the ground rising up through pores in the masonary of buildings.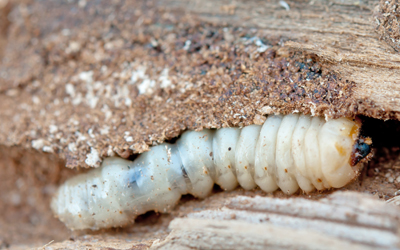 Timber Treatment
Insect Infestation
Insect pests are responsible for the continual, often undetected, erosion of structural timber (eg: floorboards and joists) in UK homes.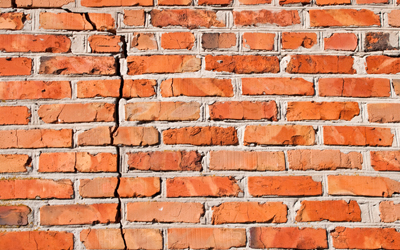 Building Repairs
Cracked Wall Stitching
Cracks in walls of buildings are a common structural defect, which if left untreated can become unstable and dangerous, in most cases this can be remedied with procedures such as Wall Stitching.